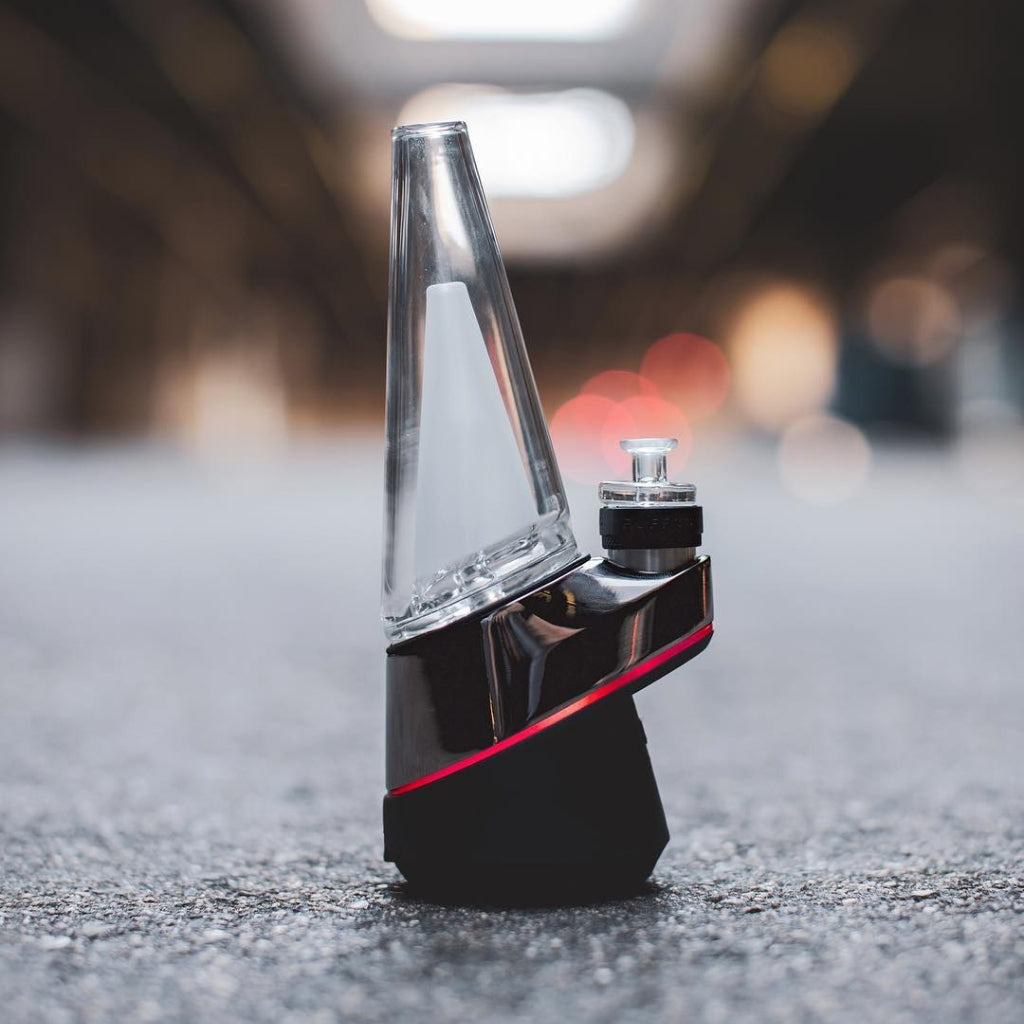 E-Rigs
Our premium electronic dab rigs are the ultimate choice for those seeking a sophisticated and convenient dabbing experience. Featuring cutting-edge heating technology and sleek, modern designs, our rigs offer the perfect balance of performance and style. With customizable temperature settings and rapid heating capabilities, our electronic dab rigs are the perfect addition to any serious dabber's collection.
Shop E-Rigs
Water Pipes
For the connoisseur who values both aesthetics and functionality, our premium water pipes elevate your smoking experience to a new level of sophistication. Meticulously crafted from high-grade borosilicate glass, these pieces are more than just accessories; they are works of art. Featuring percolation systems that optimize filtration, our water pipes deliver smooth and flavorful hits with each use. From simple and elegant designs to intricate and visually captivating styles, you can find the water pipe that resonates with your personal taste. Built for durability and ease of maintenance, our premium water pipes are not only a choice but an investment in unparalleled quality and enjoyment. Make a statement and add an exceptional piece to your collection today.
Shop Water Pipes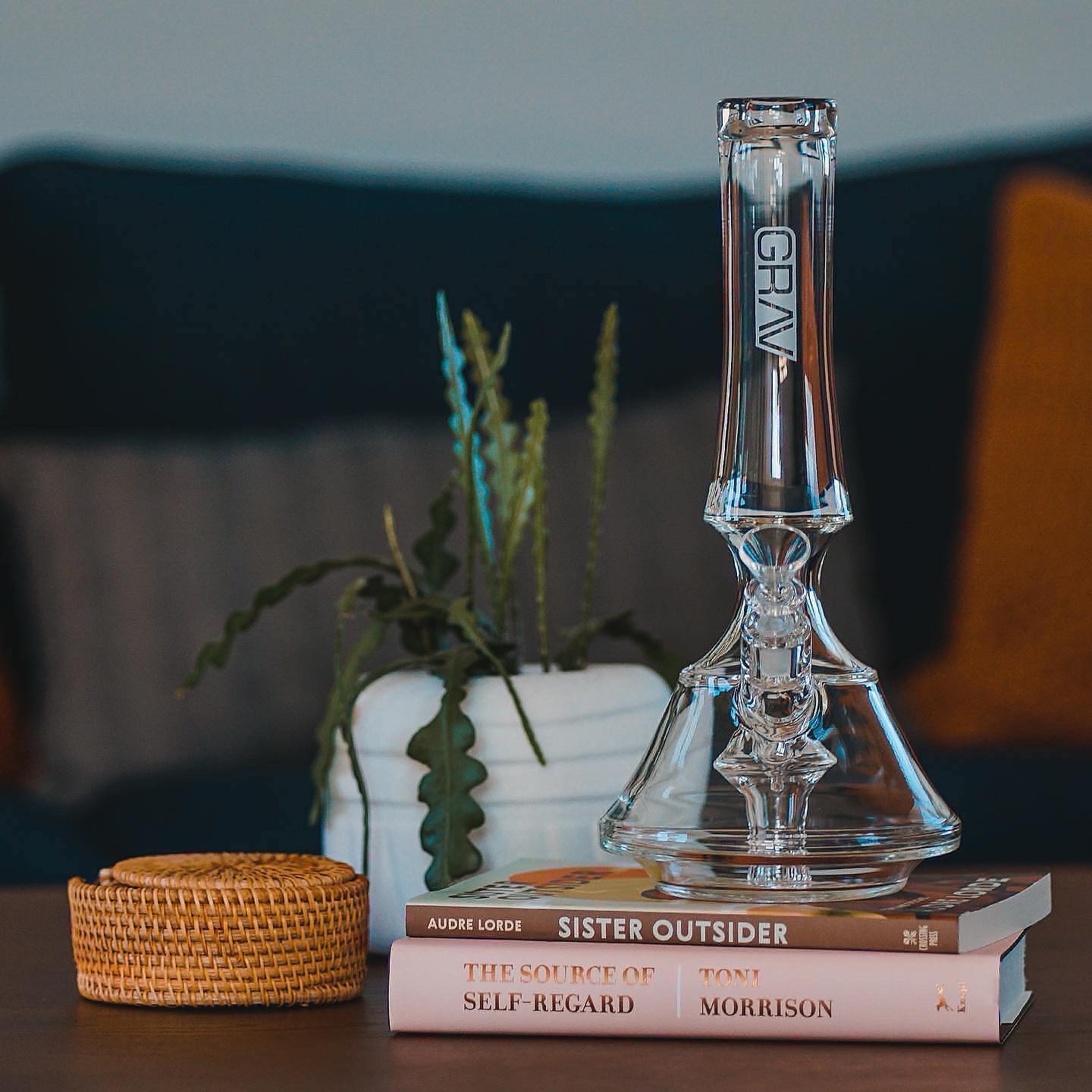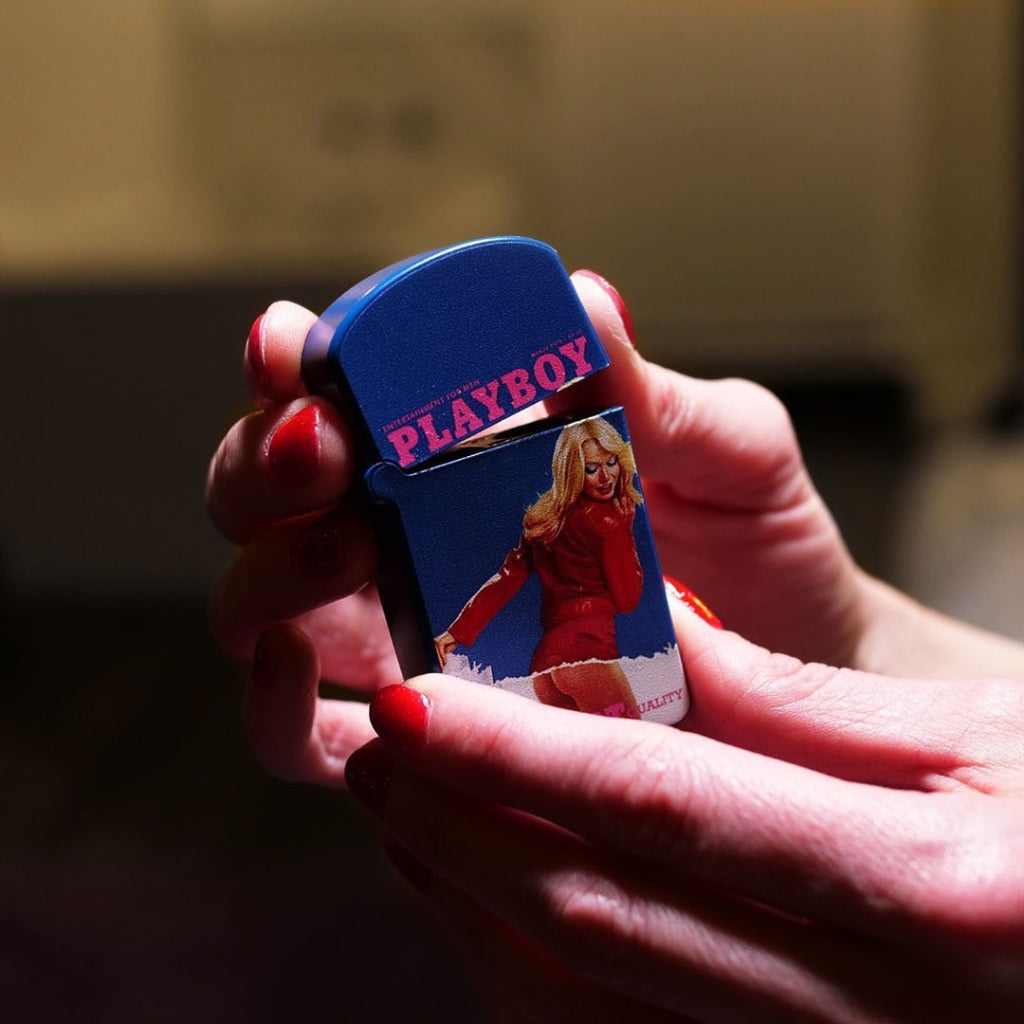 Cartridge Batteries
Our premium vape cartridge batteries are the ultimate choice for the discerning vape enthusiast, providing a sophisticated and reliable power source for your vape cartridges. Made with high-quality materials and cutting-edge technology, our batteries offer an unparalleled vaping experience, with features such as variable voltage settings and rapid charging capabilities. Upgrade your vaping experience with our premium vape cartridge batteries, designed to deliver the ultimate balance of performance, style, and convenience.
Shop Batteries
Rolling Trays
Rolling trays are the perfect solution for those who appreciate organization and convenience in their smoking experience. Our collection of Rolling trays offers a wide range of benefits, including a designated space for all your rolling essentials, such as papers, filters, and accessories. This not only keeps your smoking area neat and tidy but also ensures that everything you need is easily accessible.
Shop Trays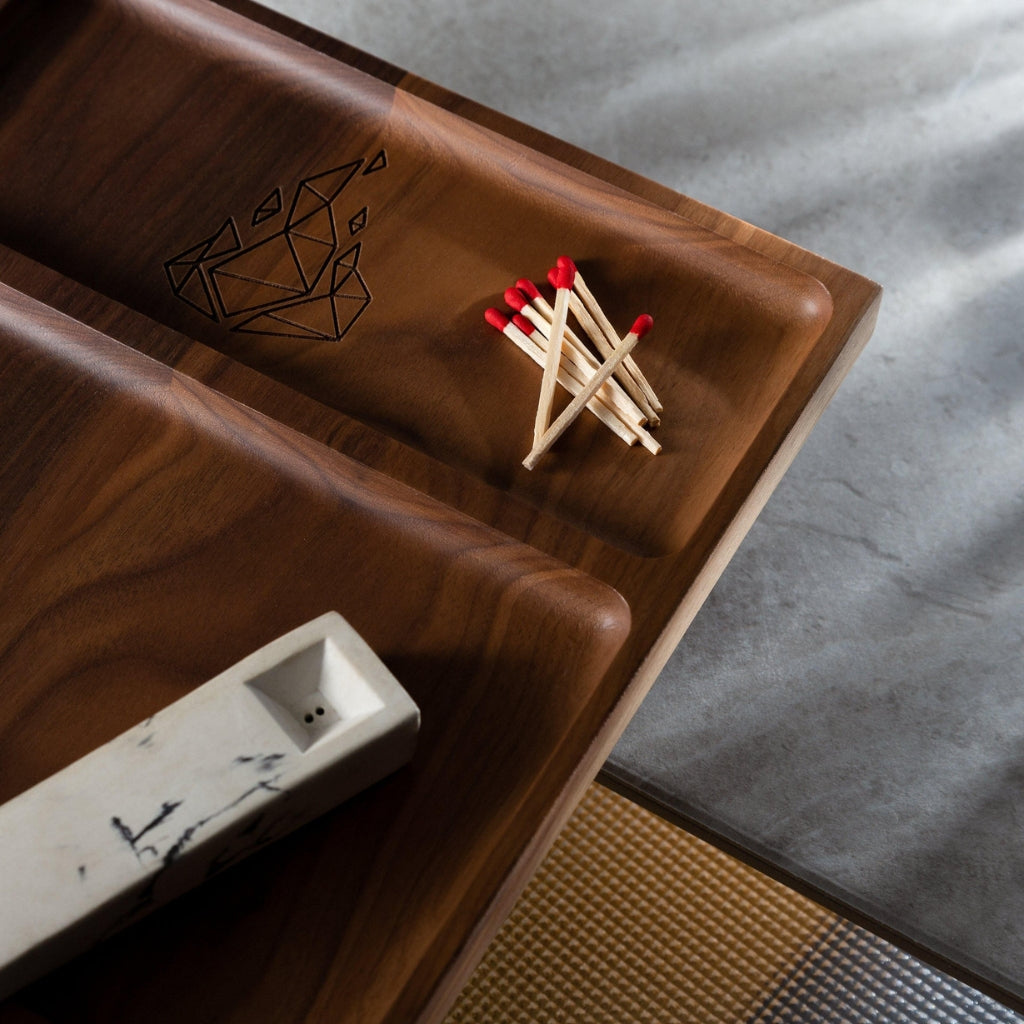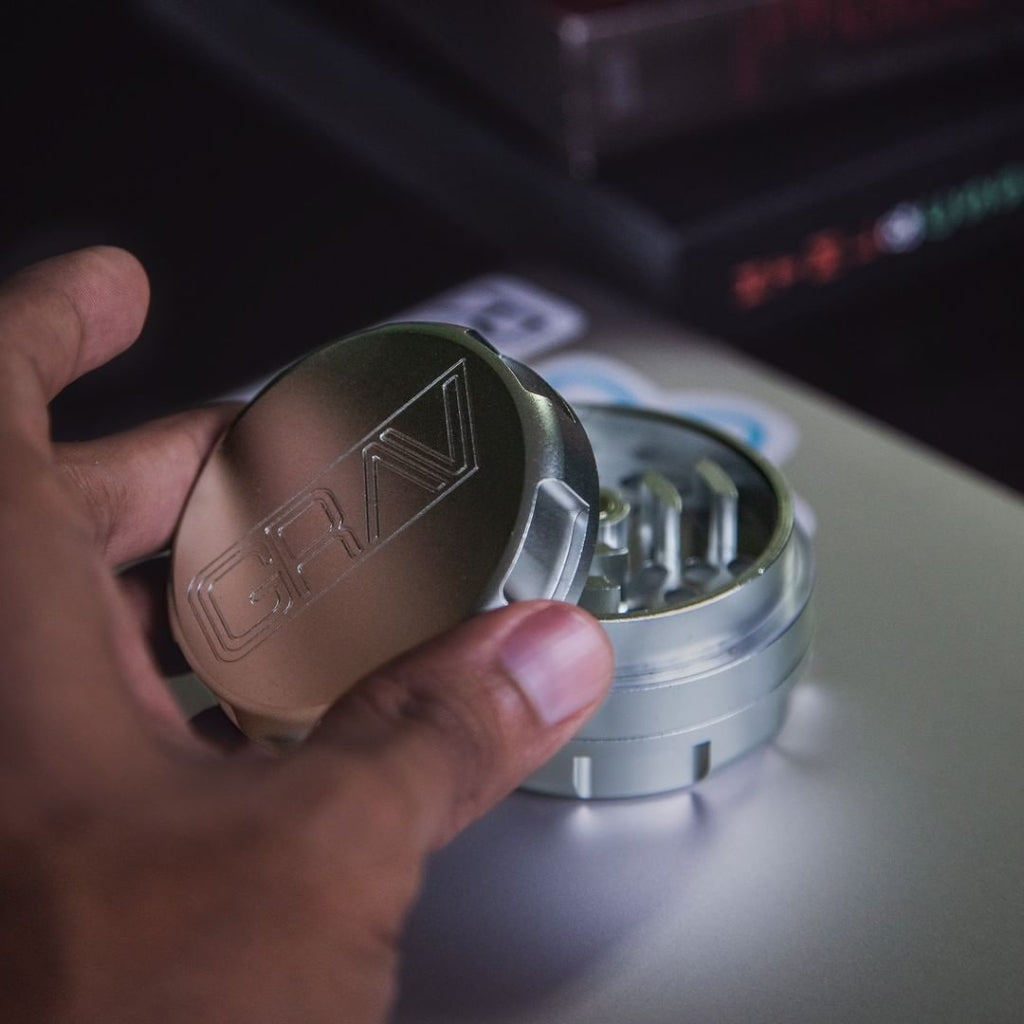 Herb Grinders
Our premium herb grinders are the epitome of sophistication and convenience, offering the perfect blend of style and functionality for the discerning smoker. Crafted from high-quality materials such as aircraft-grade aluminum or premium wood, our grinders are durable, easy to use, and a pleasure to handle. With features such as multiple chambers and razor-sharp teeth, our herb grinders are designed to provide a consistent and efficient grinding experience, every time.
Shop Grinders