Description
The CCELL Palm Pro is a multi-functional palm fitting 510 battery designed to deliver a more consistent vaping experience than traditional batteries. The Palm Pro is equipped with a powerful 500mAh battery, adjustable voltage, and pre-heating. It is engineered to be durable and lightweight and features a sleek, ergonomic design. The device is compatible with most 510 threaded cartridges.
Powered By: Rechargeable 500mAh Battery
Standard 510 thread
10-second preheat
3 voltage settings:
Adjustable airflow

Simply adjust the gap to get a highly customized experience.

All-In-One Button and Display

Preheating
Voltage settings
Battery level indicators

3-bar battery status LED
Drop-in magnetic connection
Inhale activated
Type-C charging
Box includes:
1x CCELL - Palm Pro Device
1x Type-C Cable
1x  User Manual
1x Magnetic Adapter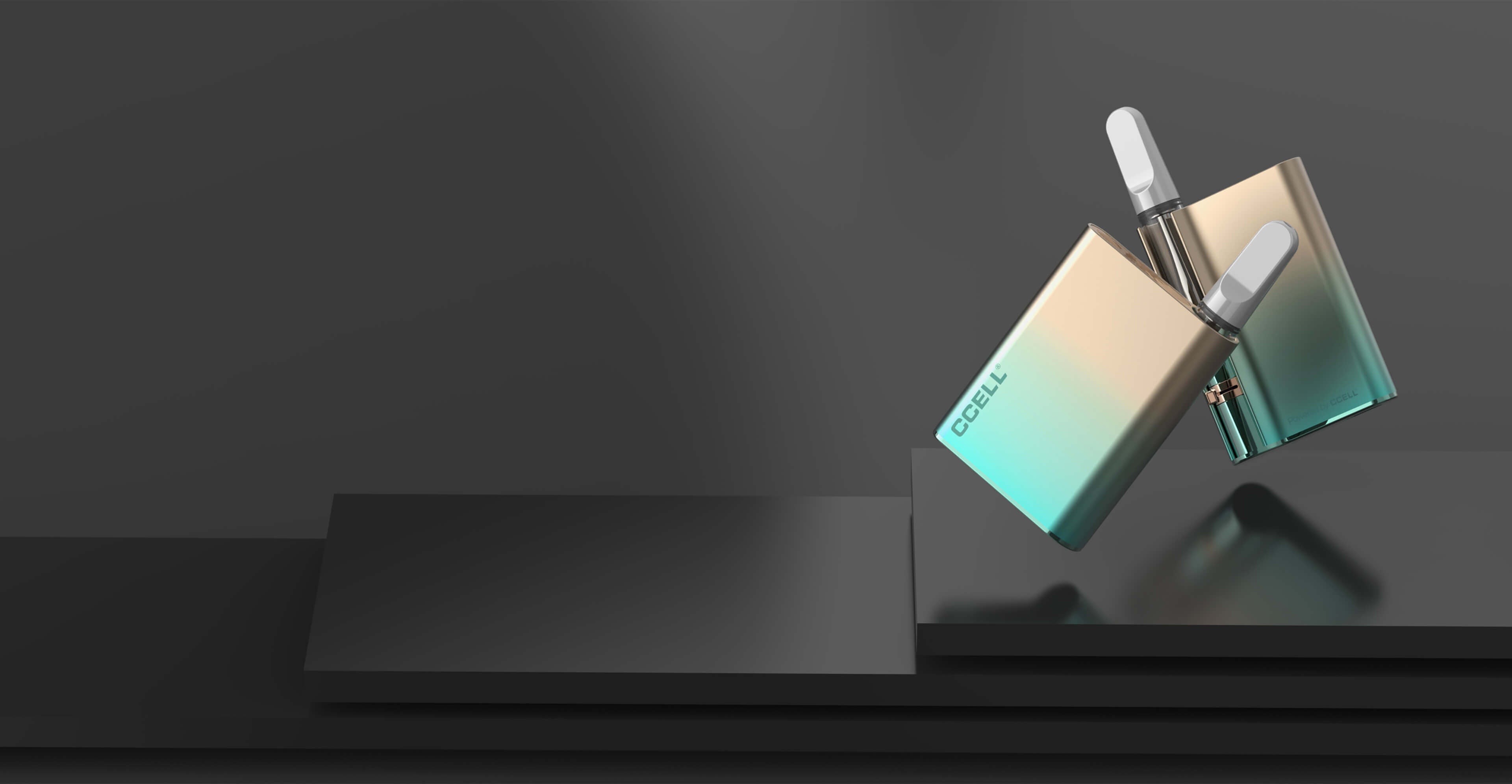 Drop, Adjust, Draw.
From setup to use, CCELL Palm Pro provides the ultimate user-friendly experience. Simply drop the cartridge into the battery, adjust your preferences, and draw.
Preheat to Start with Richer Flavors
Palm Pro's preheating function lasts for 10 seconds and allows for delicious flavors and rich clouds from the first puff, even in cold weather.
Simply give the button a long press and Palm Pro will take care of the rest for you.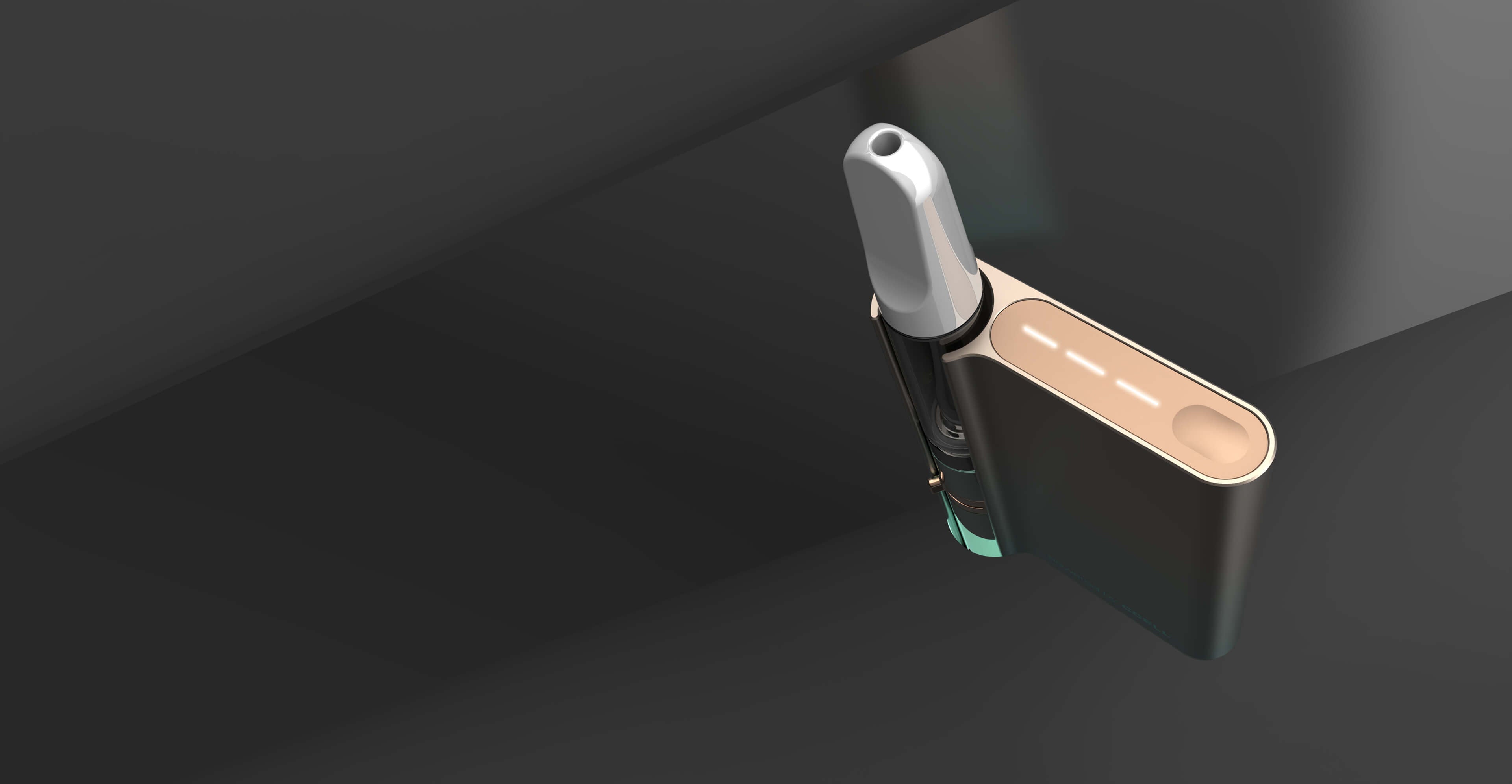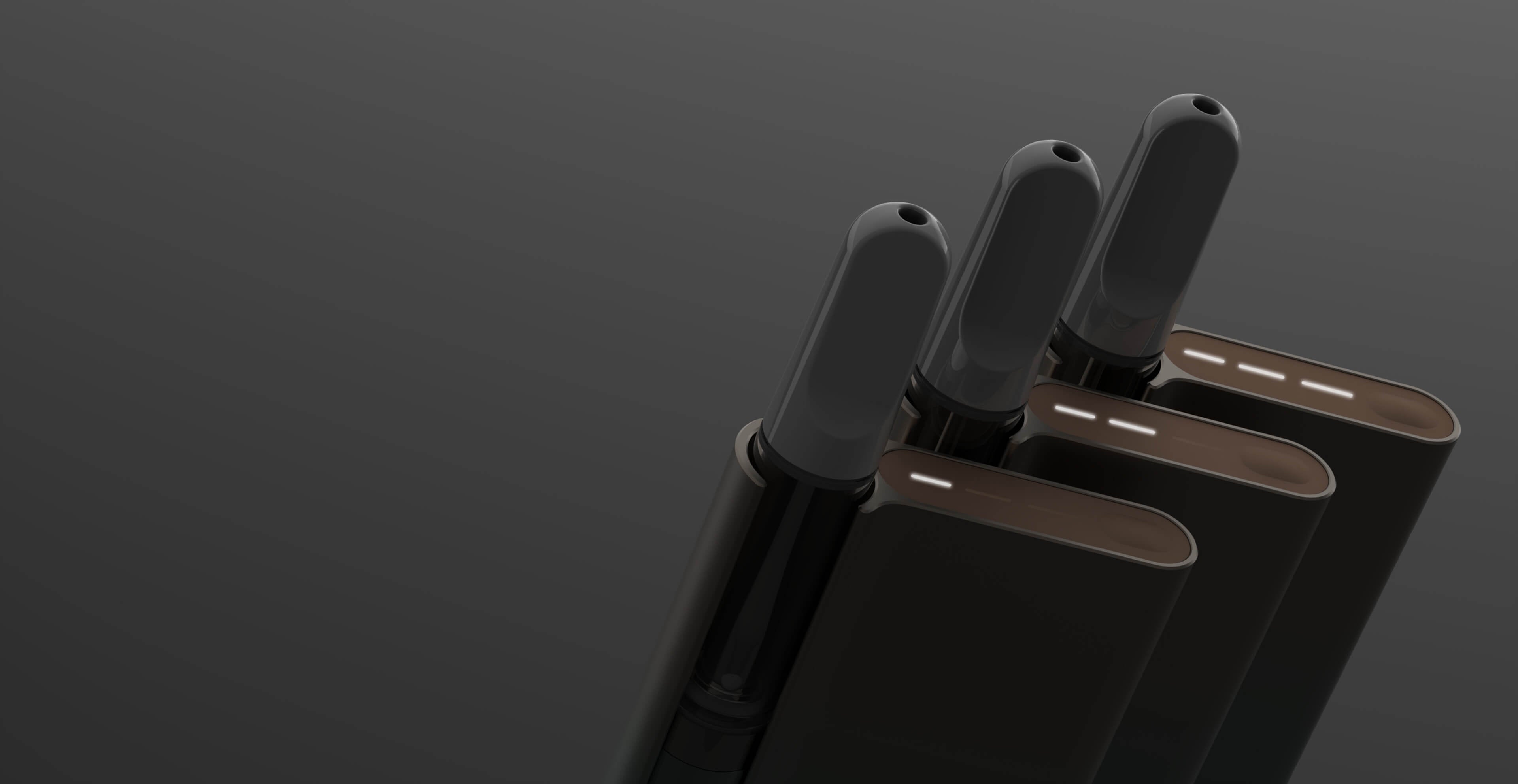 3 Voltage Settings, 3 Unique Experiences
Whether you want more flavor or more vapor, Palm Pro is here to cater to your preferences.

2.8V for maximum flavor
3.2V for a well-balanced experience
3.6V for maximum vapor

Control the Flow
Equipped with an intuitive airflow collar, Palm Pro is able to deliver more than just adjustable voltage settings. Control the suction resistance simply by adjusting the size of the gap.

Fully open - For less dense clouds and cooler vapors
Halfway open - Happy medium for flavor and clouds
Narrowly open - For warm, dense, tasty clouds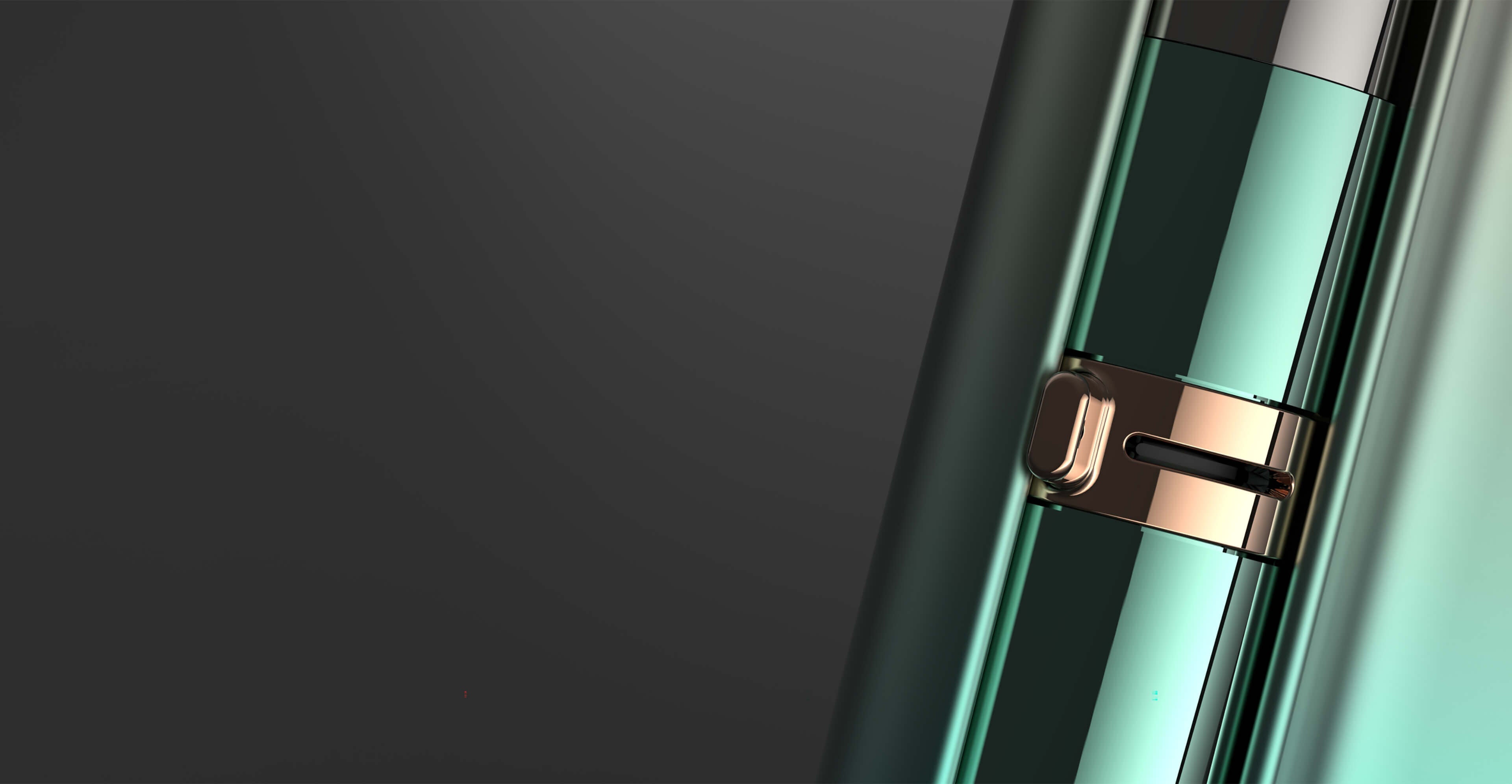 Nice!
I really like this battery. Small, and good looking. It has really good airflow and battery life. Gives a good hit too.
Great pocket pal
Perfect for me and my day battery lasted all day didn't burn my pocket and great on my weed
Cute lil bat
It's a pretty good battery ngl. I got mine a week ago and it hasn't shown a sign that it's dying yet. I didn't even charge it out of the box!! The air flow control is nice as well. A bunch of smoke with a teeny weeny hit off of it.
Awesome
The best I ever had.I very much recommend.
Received order in a timely manner. Very happy with product quality! Would purchase from this site again!